It's impossible to deny the passion of Tongan rugby fans.
From plastering their flags all over town to the impromptu mass welcome at the airport, Tongans in New Zealand have set the scene for a fiery opening Rugby World Cup 2011 match against the All Blacks tonight.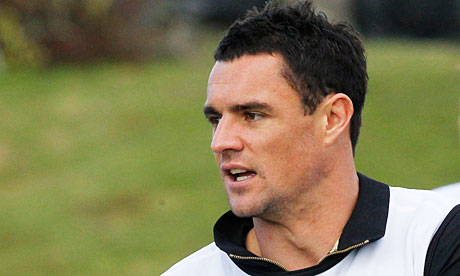 The New Zealand Herald had this to say about the team this week this is hardly the mighty machine we were promised."
But it should be enough to overcome Tonga and there will be people present who will recall fondly another opening mismatch at the 1987 tournament, when the All Blacks scored 12 tries against Italy.
Who will win the first game for the Rugby World Cup 2011?